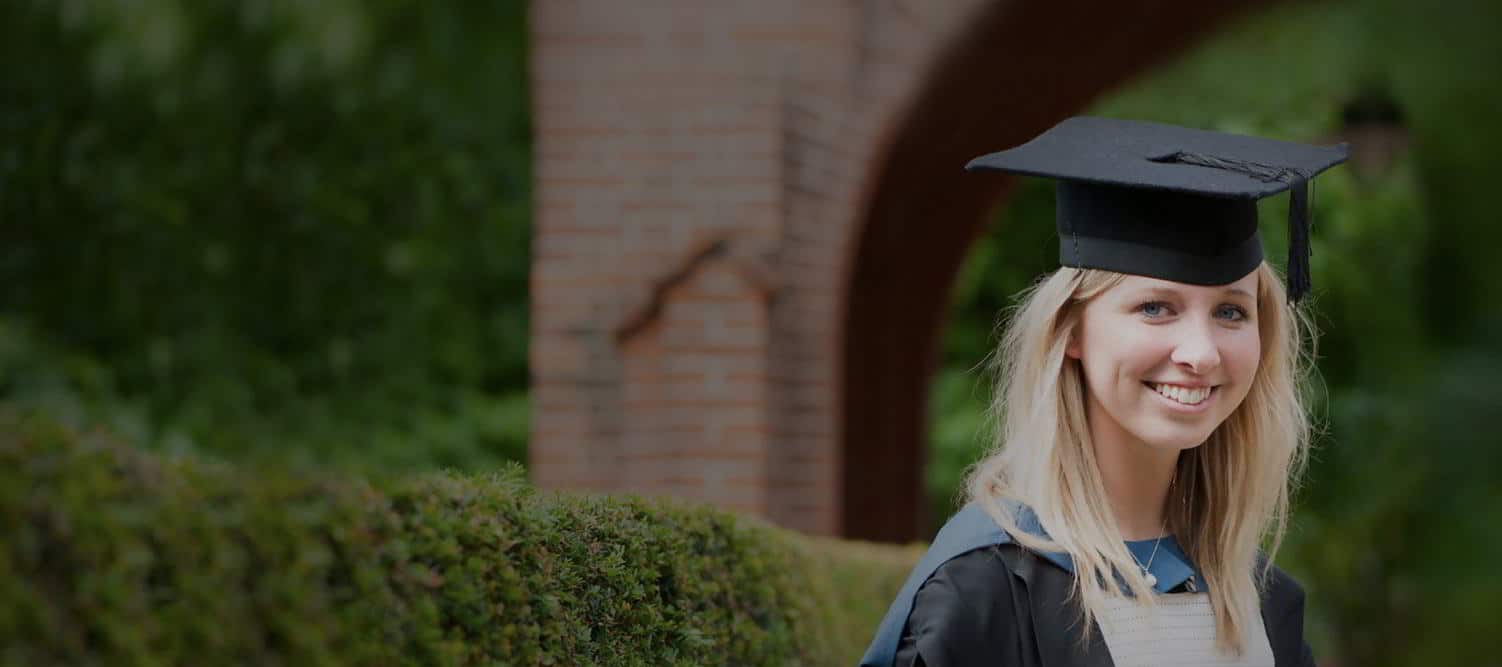 Information on applying to the
M(Res) in Children's Literature
The world-famous MA, run by CIRCL, is the oldest accredited degree in the field in Britain, and is taught by specialists in Children's Literature, whose research is published internationally.
New! Extra Masters Scholarships available for 2024-2025, click here.
Why the M(Res.)* in Children's Literature?
This M(Res) is the oldest accredited degree in Children's Literature studied from literary and cultural studies approaches in Britain. Its staff are all world-known, special experts in children's literature and childhood who publish internationally (see our staff pages). In 2014 we celebrated the Thirtieth Anniversary of this unique degree!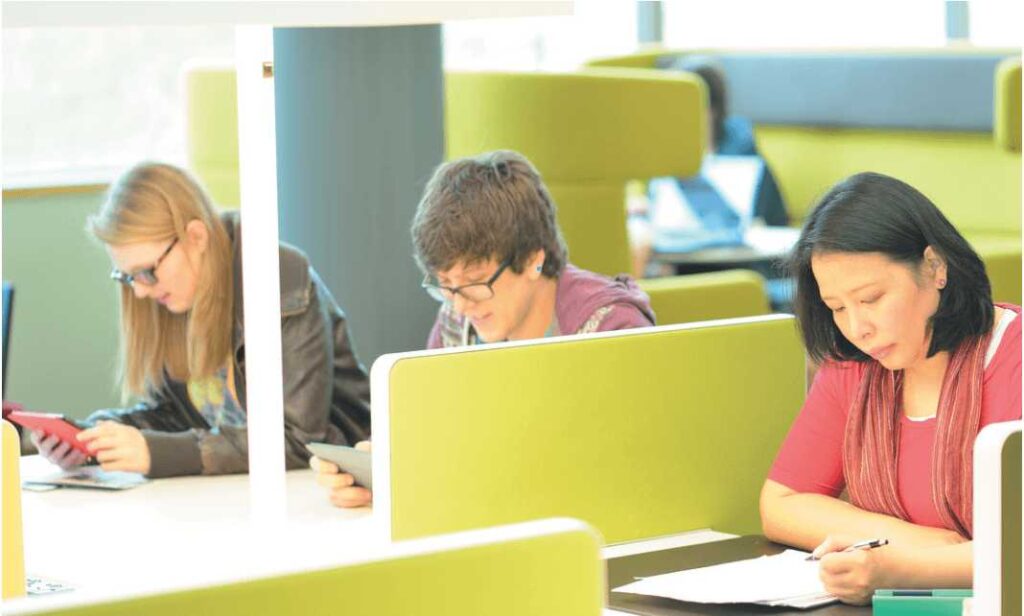 The M(Res.) is part of the 'Graduate Centre for International Research in Childhood: Literature, Culture, Media' (CIRCL), which runs our world-famous research on children's literature, culture, and media in the Department of English Literature.
The extremely popular and world-famous taught M(Res.) course (1 year full-time, 2 years part-time) studies a wide range of Children's Literature and issues around childhood, history, culture, and media.
On the M(Res.) course you will find yourself engaged in lively seminar discussions including different cultural and historical ideas about children and reading and writing. Also included are the roles of popular fiction, film, television, multi-media and ancient myth and folktale. If you would like to read an article on Children's Literature by Professor Karin Lesnik-Oberstein, the Director of the M(Res.), please see the online version of the journal Asian Women.
Your seminar leaders will guide you in your reading and thinking on, for instance, childhood and changing ideas of the family (Professor Karin Lesnik-Oberstein), children and animals in fiction (Dr Sue Walsh), childhood and ideas of pedagogy (Dr Neil Cocks), and childhood and popular fiction and multi-media.
The M(Res.) teaching team offers you close personal support and the M(Res.) staff are known for their accessibility, friendliness and supportiveness.
Students from all over the world attend the M(Res.) and successfully bring their new knowledge back to their home countries. They make friends from all over the world who share their interests in this fascinating field. See our web-page on the activities of our members at CIRCL.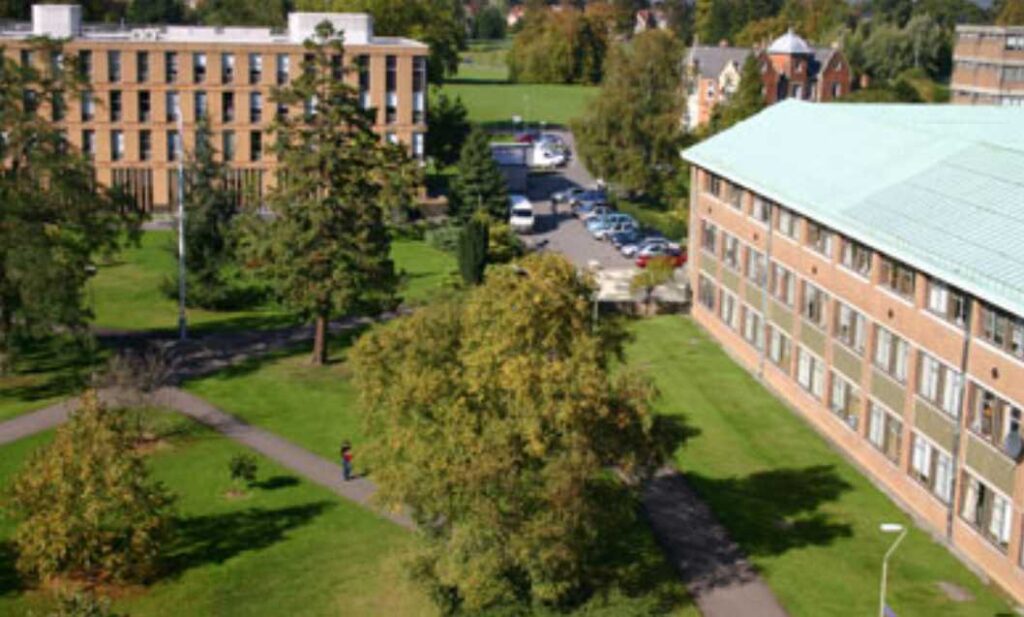 M(Res.) Fees and Careers
The majority of home MA students have always had to fund themselves one way or another. We have therefore always had to work with all our students to consider how they can fund their MA study and do the degree: this is not a new situation!
Overseas MA students have never been funded from the UK and will either also need to fund themselves or obtain funding from their home country.
For information on fees, please go to the University web-site post-graduate fees page. Please note alumni of the University of Reading receive a 10% fees discount for their MA or the first year of their PhD study. There are also some University of Reading MA Studentships available, but these are highly competitive and even very highly achieving students usually need to fund their MA study themselves.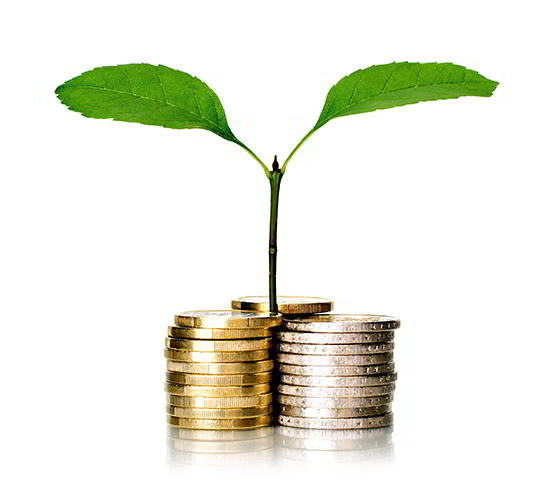 MA students have gone on, or returned, to careers in teaching, (children's) publishing, librarianship, advertising, business, and marketing. Many students have let us know that the MA has importantly enriched their analytic and critical thinking and their ability to communicate in many areas. For students' reflections on the role of the MA in their further careers, see the careers page.
An Important Note on Housing
If you are coming to us to study and are looking for housing in Reading, it is very important that you carefully read the terms of your housing contract, whether you are renting from the University or privately. You need to be aware that contracts often tie you in to your housing for a fixed period. If you wish to leave and go elsewhere you will be required to pay penalties and further costs, which may be substantial! You may also be financially penalised even if you think that you are moving due to unsatisfactory housing or because your course has finished. The costs are usually for you and the contract will state this in the 'small print'.
If you are not happy with an inflexible contract, you may wish to apply for housing outside the University supply. But please be aware that this is not a recommendation from us to you, as different housing is right for different people and we cannot know what may be right for you. All we can do is to remind you of the importance of checking University and private rental contracts for the details, which may be restrictive and costly. If you need help and support with this, do contact the University of Reading Student Union Housing Advisors, which are separate and independent from the University's Accommodation Office and can give you impartial advice. Or consult the Reading Student Union Lettings Agency which advertises rooms and houses for rent: https://www.rusulettings.com/
NEWS: If you apply for a place in a University of Reading student hall, you can now indicate a preference for a quieter lifestyle room or a preference for an 'alcohol free flat'. More information on this can be found on the accommodation website.
How to Apply
Please include in your online application two references and two essays you wrote during your previous University degree (not on children's literature though). You also need to include a statement of motivation (a page or so long) explaining why you are interested in attending the MA. We ask for the essays and the statement of motivation so we can make as sure as possible that this degree is the right degree for you. Please note you do NOT need to have studied children's literature at undergraduate or postgraduate level before in order to apply to and attend this MA!
For overseas students wishing to apply for funding in their home country to attend the MA, please note that the title of the MA officially is 'M(Res.)' [Master's Research']. This is 'a taught Master's course that focuses on advanced study and research training explicitly intended to provide a foundation for further research at doctoral level.' (Please note this does NOT mean you have to go on to do a PhD! Most MA students do not, in fact. It just means that this MA has been endorsed as especially able to prepare for that level of further study.)
More information on the online applications process can be obtained from the Post-Graduate Admissions Office at pgadmissions@reading.ac.uk or applications@reading.ac.uk. For more specific questions about applying to this MA please contact: The Director of the M(Res.) in Children's Literature, Department of English Literature: e-mail: k.b.lesnik-oberstein@reading.ac.uk
Applications to the M(Res.) should be made online.
Good luck with your application!