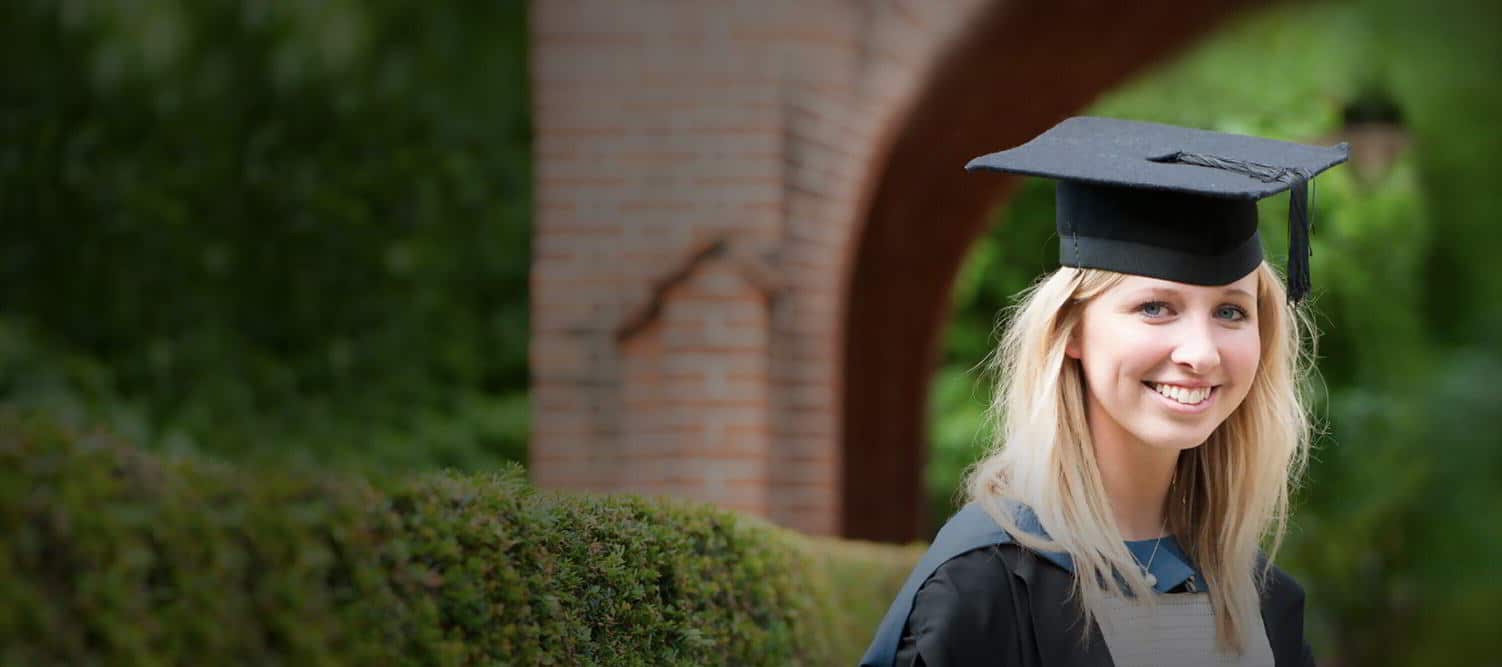 Graduate Centre for International Research in Childhood: Literature, Culture, Media
The world-famous MA, run by CIRCL, is the oldest accredited degree in the field in Britain, and is taught by specialists in Children's Literature, whose research is published internationally.
Dr Neil Cocks, BA (UEA), MA (Reading), PhD (Reading), PGCE (Greenwich)
Neil completed his PhD on children's literature in 2000 with a thesis on: "Reading Repetition and Difference in the Nineteenth Century Boys' School Story". During and just after his PhD studies, Neil taught as a part-time lecturer at Reading, including on the MA in Children's Literature and the (then) MA in Science Fiction Studies. In 2001, he became Head of English at South East Essex College. In October 2008, Neil was appointed as a full-time, permanent lecturer at the University of Reading. Neil's research interests are in the areas of critical theory, philosophy, pedagogy, and cultural studies, particularly with regards to ideas of childhood, and art and art-history.
Books
Palgrave Critical University Studies (Palgrave, 2017)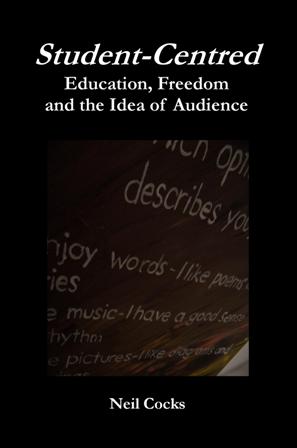 Student Centred: Education, Freedom and the Idea of Audience
Inkermen Press/Axis Series, 2009
---
Neil's articles and chapters in the field
Article: 'Hunting the Animal Boy' in: Karin Lesnik-Oberstein (ed.), Yearbook of English Studies on 'Children in Literature', vol. 32, 2002.
Article: 'Death and Absence in "Tim" by H. O. Sturgis' in Nineteenth Century Contexts, 26(1), 2003.
Chapter: 'Response and Responsibility: The Implied Reader in Children's Literature Criticism' in Karin Lesnik-Oberstein (ed.), Children's Literature: New Approaches, Palgrave, 2004.
Chapter: 'On Frida Kahlo's Moustache' in Karin Lesnik-Oberstein (ed.), The Last Taboo: Women and Body Hair, Manchester University Press, 2006.
Chapter: 'Fort/ Da: A Reading of Pictures of Innocence by Anne Higonnet' in Karin Lesnik-Oberstein (ed.), Children in Culture, Revisited: Further Approaches to Childhood, Palgrave Macmillan, 2011, pp. 147-67.
Article: '"Scripture Its own Interpreter": Mary Martha Sherwood, The Bible and Female Autobiography', Nineteenth Century Gender Studies, 2011.
Article: 'The Child and Imperial Return: The Mystery of Edwin Drood', Parallax, Special Issue on 'Imperial Affect', 18:4, 2012, 54-66.
Article: 'The Child and The Letter: Anne Bronte's The Tenant of Wildfell Hall', Textual Practice, published online 13th March 2013, http://dx.doi.org/10.1080/0950236X.2013.767854
Neil convenes and teaches on the Eighteenth and Nineteenth Century Children's Literature module, as well as co-convening and teaching on the module Myth, Folktale and Popular Culture in Children's Literature.
E-mail: n.h.cocks@reading.ac.uk