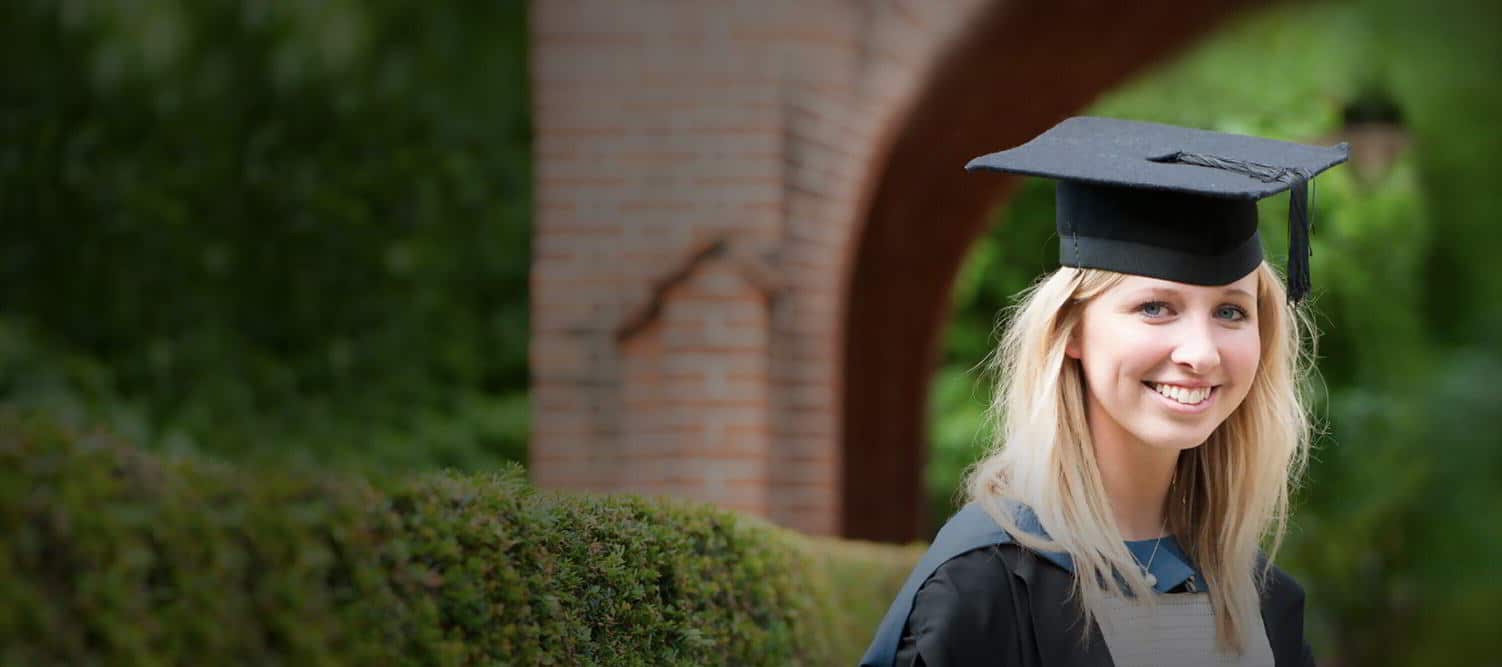 Information on applying to the
MA in Children's Literature
About the Graduate Centre for International Research in Childhood: Literature, Culture, Media
The Graduate Centre for International Research in Childhood was established in the English Department at the University of Reading in Reading, England, in October 1996. Known as CIRCL for short, the Graduate Centre aims to promote and coordinate international and interdisciplinary academic research in childhood, focusing particularly on research in children and culture, children's literature, and children and the media.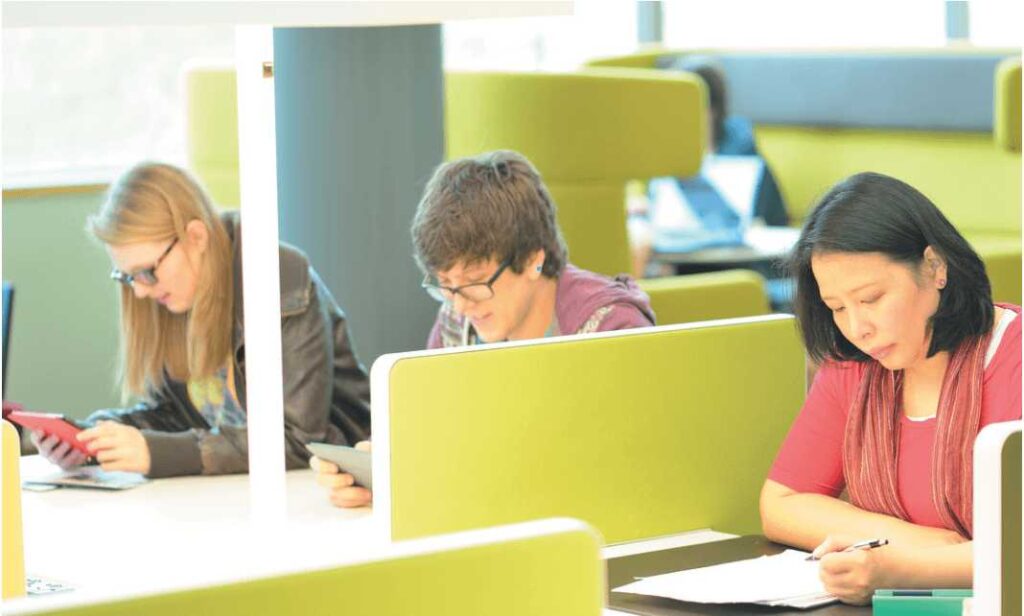 CIRCL is run by its research associates: staff and postgraduate students working on childhood. CIRCL's members also run and teach the University of Reading's Master's Degree Course in Children's Literature (in the Department of English Literature of the University).
CIRCL organises lecture series, seminars, and conferences. For up-to-date information on past and forthcoming events, please go to News and Events (Publications, Lectures, Seminars, Conferences).
CIRCL maintains these web-pages to distribute up-to-date information on up-coming News and Events, but also to provide a forum for the provision and exchange of information on on-going research in childhood, either for students (please go to: Reading Lists), or researchers. CIRCL also provides a list of selected other web-sites of interest in this field under Other Interesting Sites.
For more information, please contact
Professor Karin Lesnik-Oberstein,
Director, Graduate Centre for International Research in Childhood: Literature, Culture, Media (CIRCL),
Department of English Literature,
Edith Morley Building,
University of Reading,
Shinfield Road,
Reading RG6 6EH
U.K.
E-mail: <k.b.lesnik-oberstein@reading.ac.uk>